 Experience
Tomorrow's
gaming today
Our games are so immersive they'll transport you to another world - no passport required.
We're a team of passionate veteran game developers focused on delivering triple-A quality games with cutting-edge backend technology. We want to create exceptional gaming experiences that engage and excite players while pushing the boundaries of what's possible in the gaming world.
Our
games
Journey into a World of Fun
Our collection of immersive games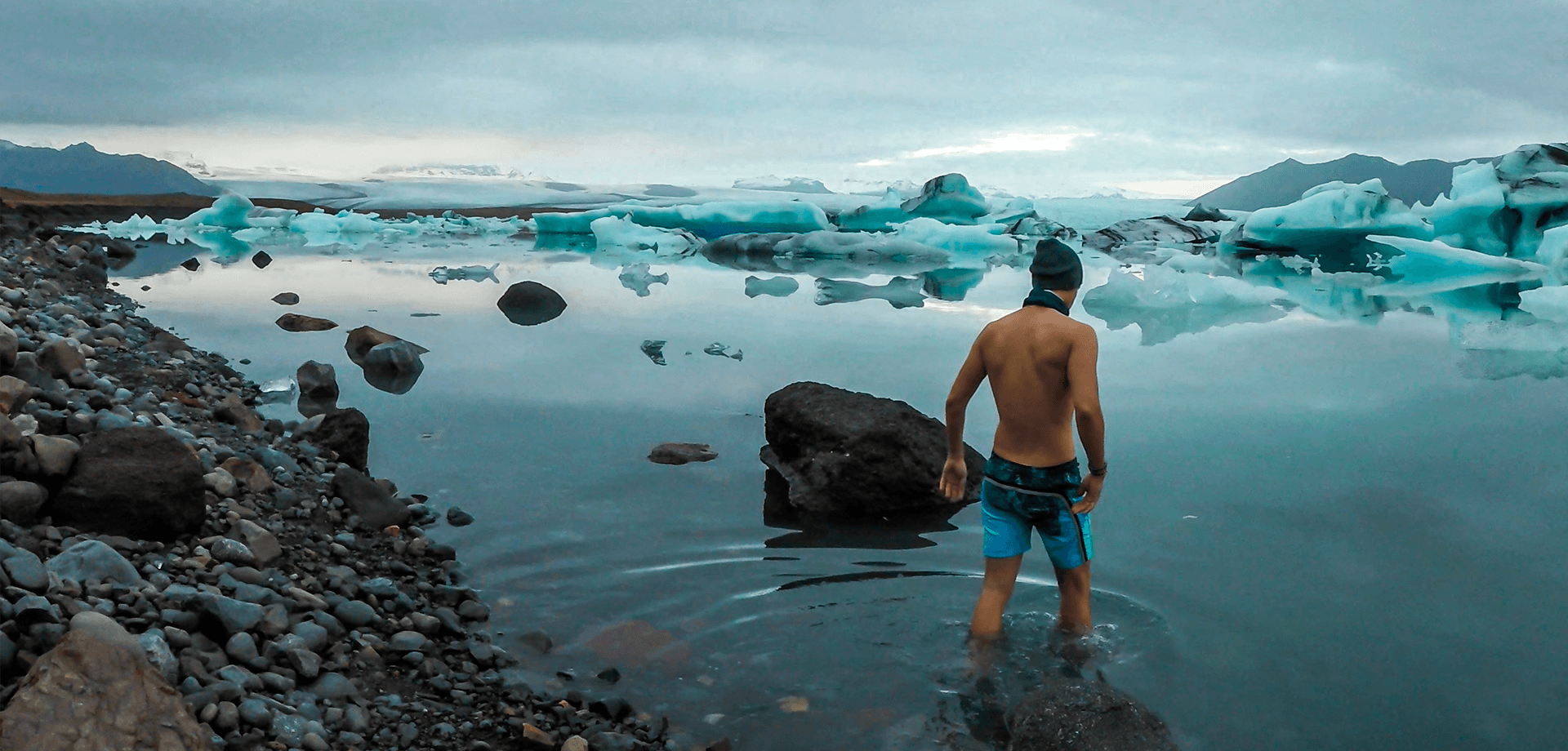 DG
North
Located in the Capital area of Iceland, which is known for its abundant wildlife, including seals and seabirds, amidst Iceland's beautiful and unique landscapes.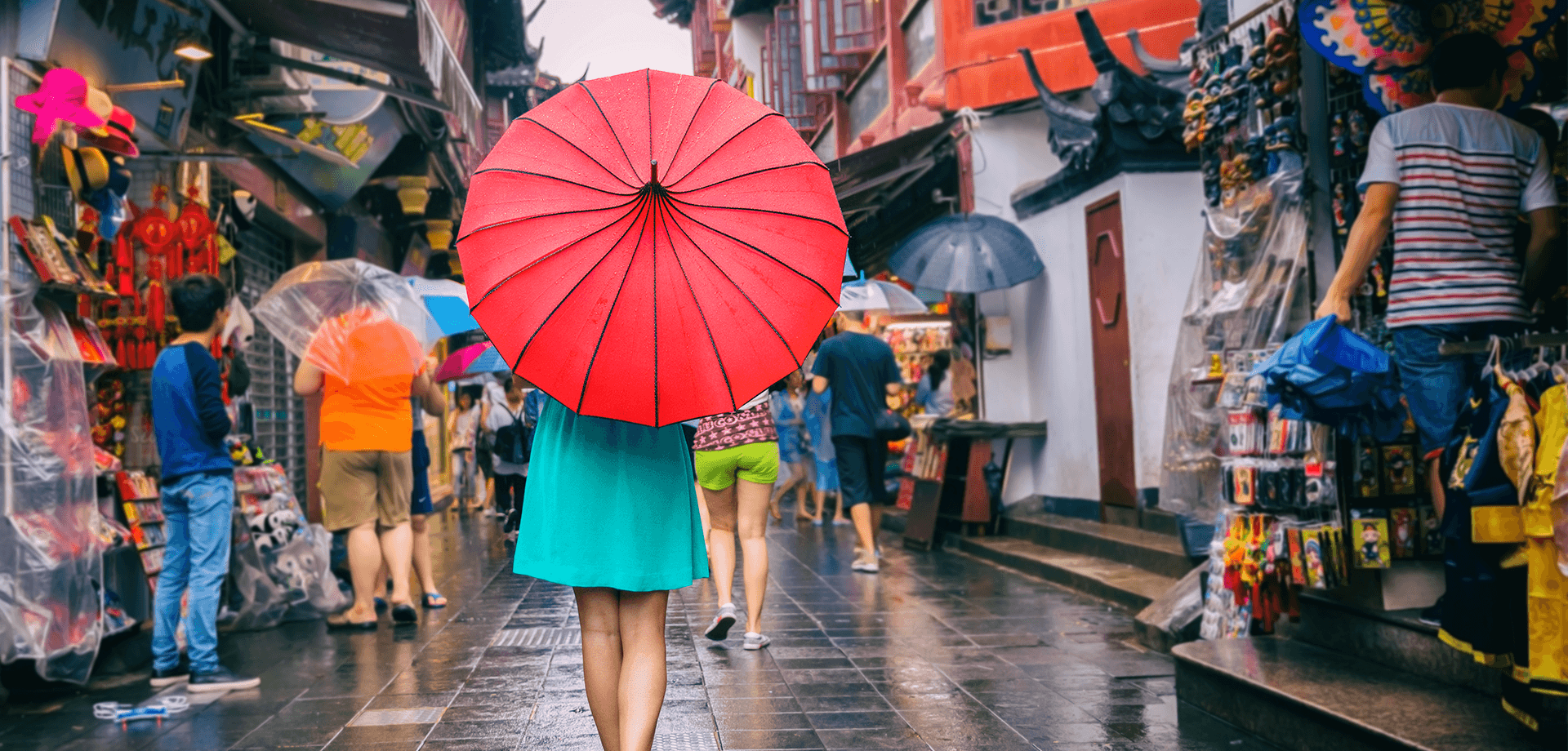 DG
East
The east office is situated in the bustling city center, one of the most populous cities in the world. Shanghai offers a rich cultural heritage, innovative technological developments, and an iconic skyline.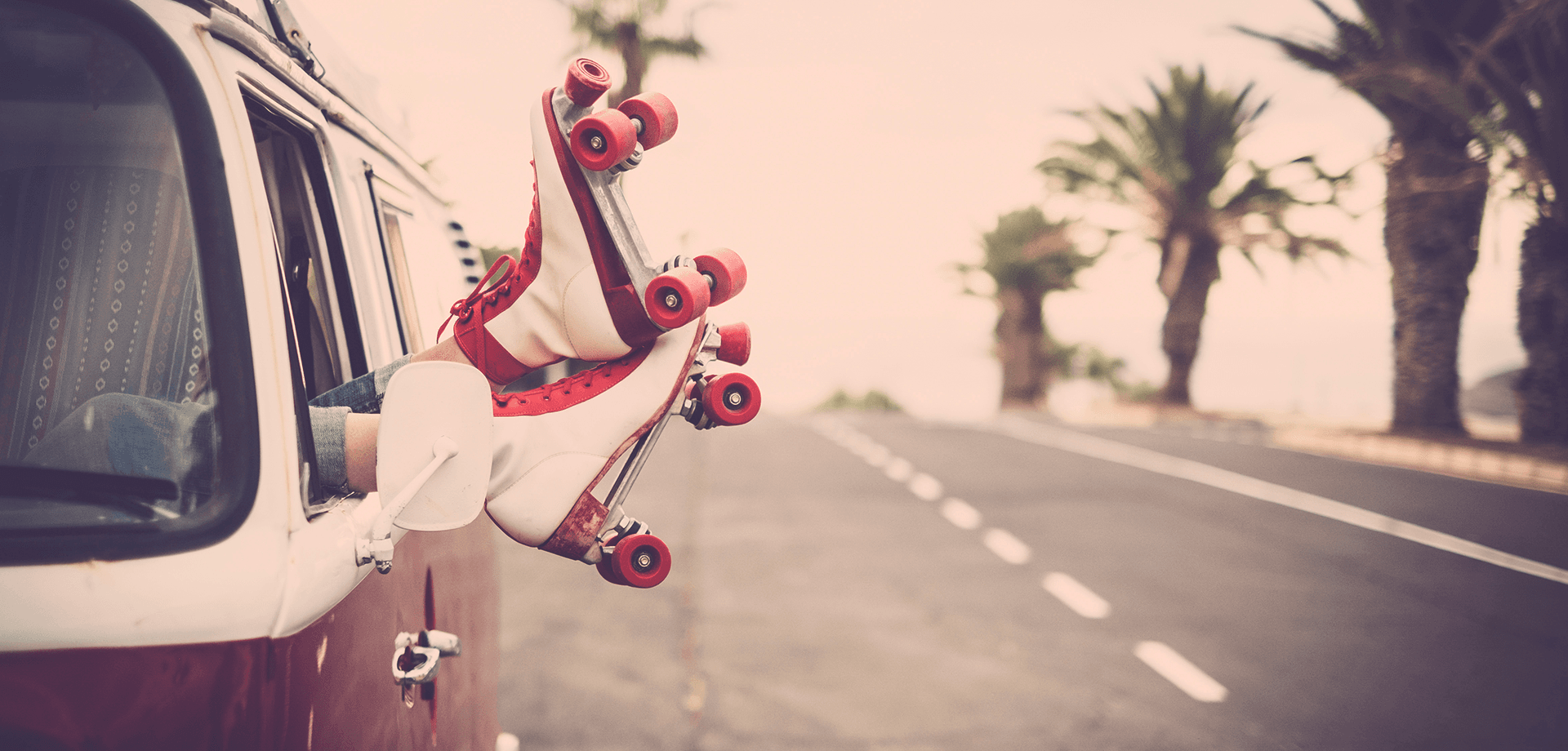 DG
West
In sunny California, the west office was opened to expand the company's global presence and better serve the North American market. El Segundo is known for being the aerospace hub of the Los Angeles area.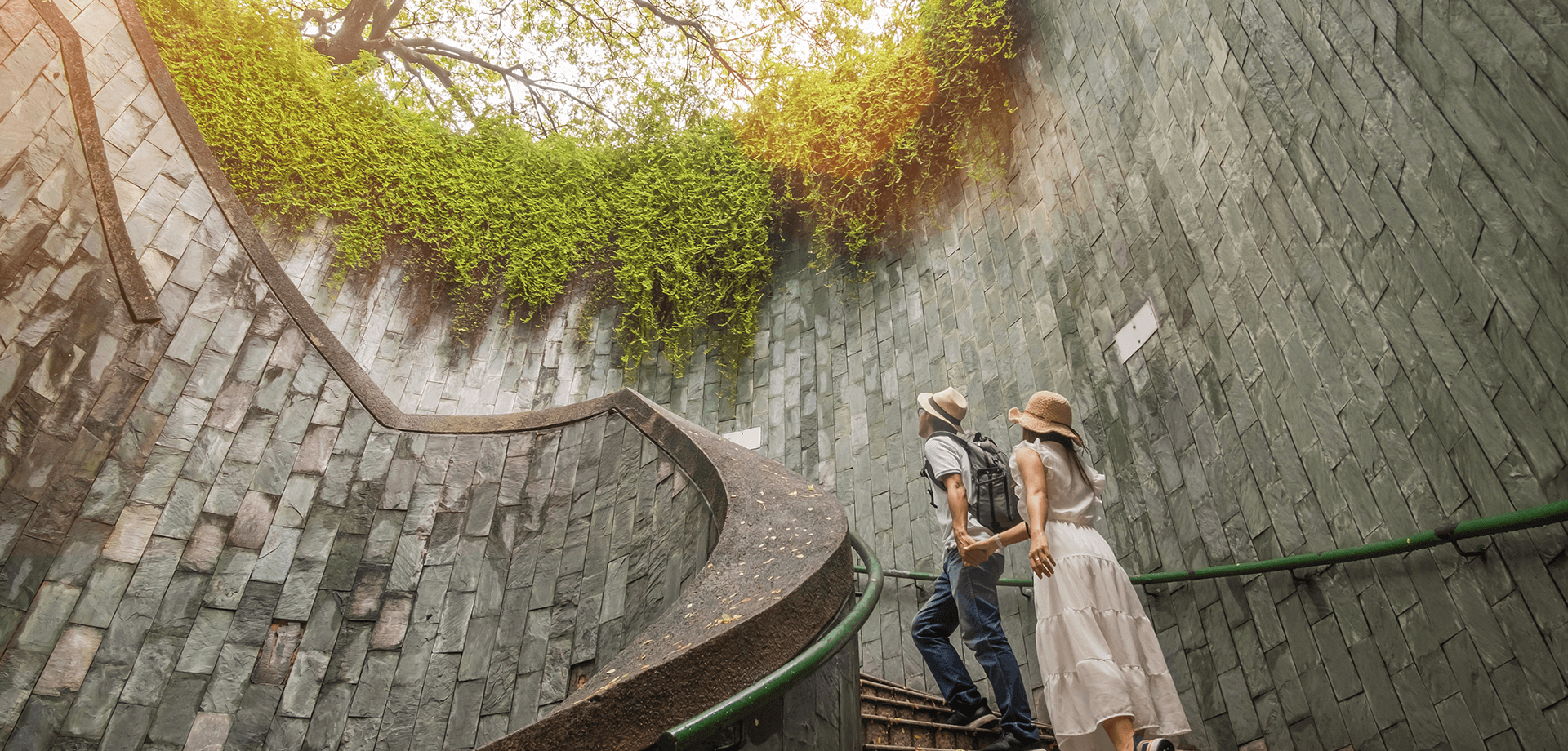 DG
South
Expanding to Southeast Asia, the south office is located in the Central Business District of Singapore, renowned for its skyscrapers, bustling streets, and diverse food scene.