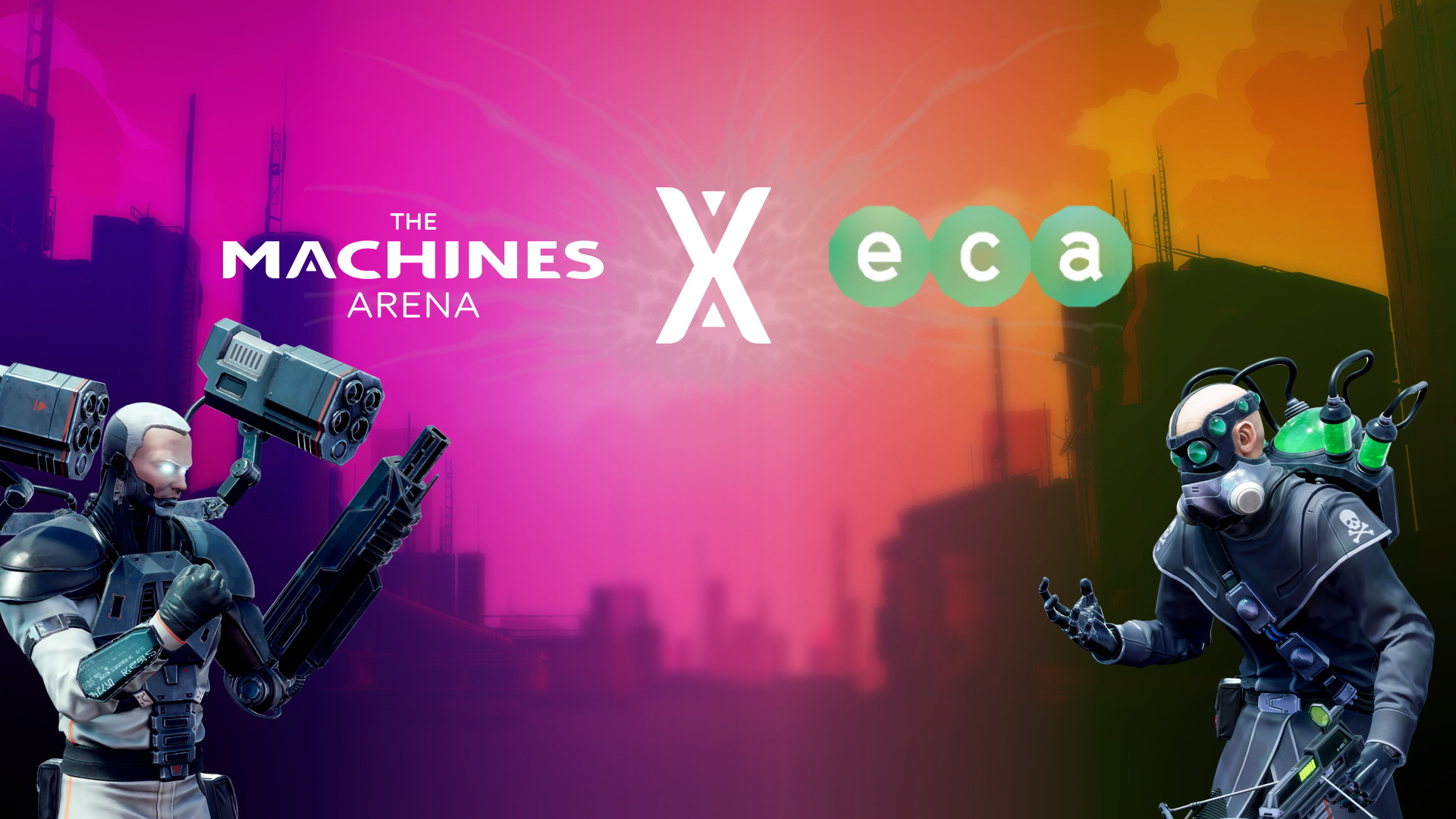 Esports Coaching Academy x TMA Partnership
Directive Games North is excited to announce it partnered with the Esports Coaching Academy ("ECA") to develop an esports youth training program for The Machines Arena ("TMA") video game. With both organizations based in Iceland, the collaboration had two parts, first, an introduction practice and mini tournament was set up and executed to gather feedback and impressions from existing esports players. Secondly, ECA developed a library of activities and a coaching education module specifically for TMA in collaboration with Directive Games North.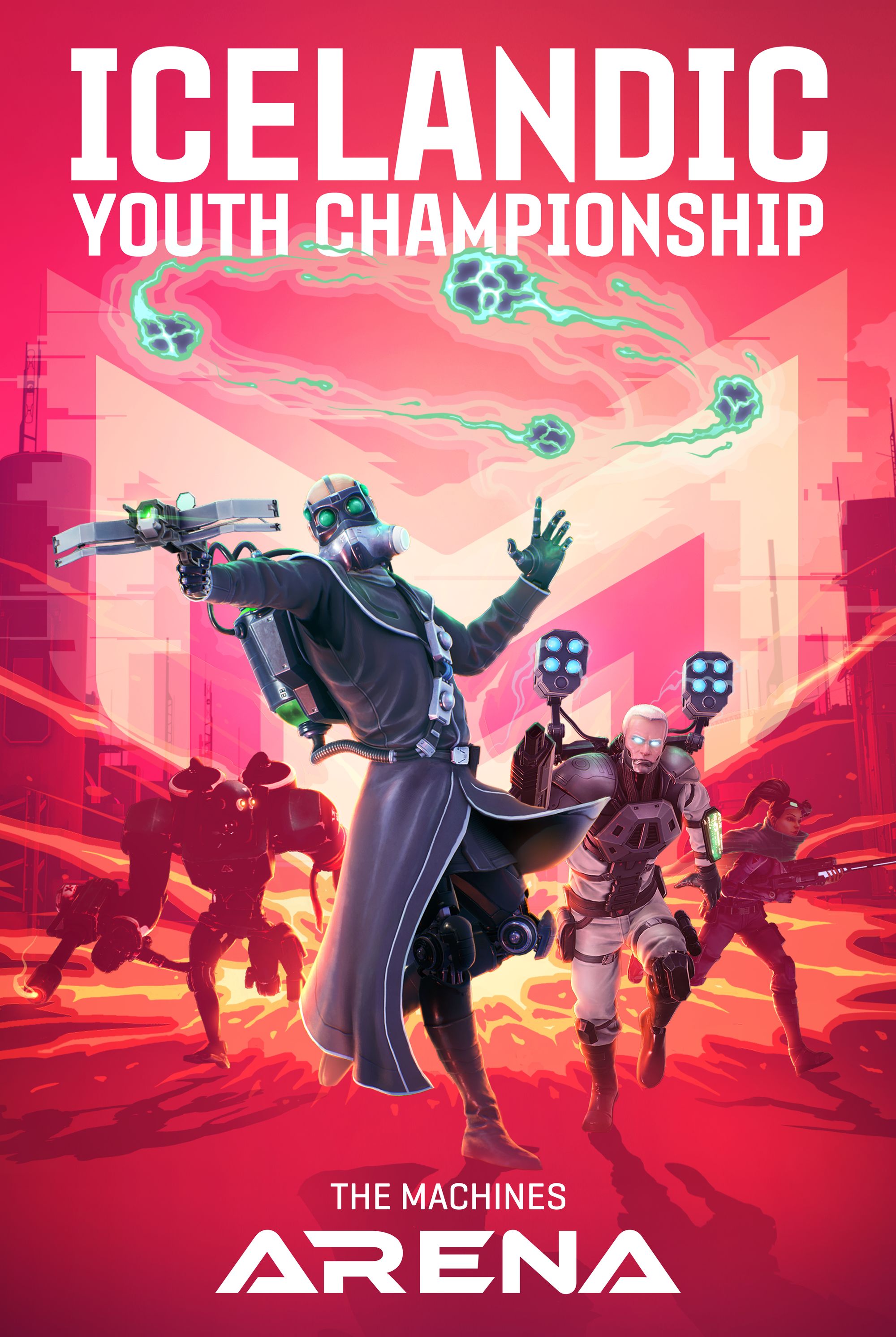 Key Learnings from the introduction practice and mini tournament
- 2 hours would be the perfect setup as some kids were getting fatigued after playing too much.
- Kids at that age (10-15) would not read tutorial text
- Kids responded positively to learning a new game in a structured training environment with other players.
- None of the kids showed any disinterest in the game despite some not being introduced to it prior to the training.
- Kids rated having other players with them starting the game at the same time made the experience significantly more enjoyable

In addition to the practice mini-tournament an additional tournament took place where ECA and Directive Games North partnered with RÍSÍ (The Icelandic Esports Association) to form a short program and championship among Esports clubs in Iceland aimed at kids between the ages of 10 and 15. The program lasted about a month, where ECA provided training to 8 participating clubs, at the end of which The Machines Arena Icelandic Youth Championship was run. As a test project, it was wonderful to see each club send aspiring casters who took turns casting and assisting with production aspects of the event, helping build the necessary skills needed to nurture the Esports ecosystem in Iceland.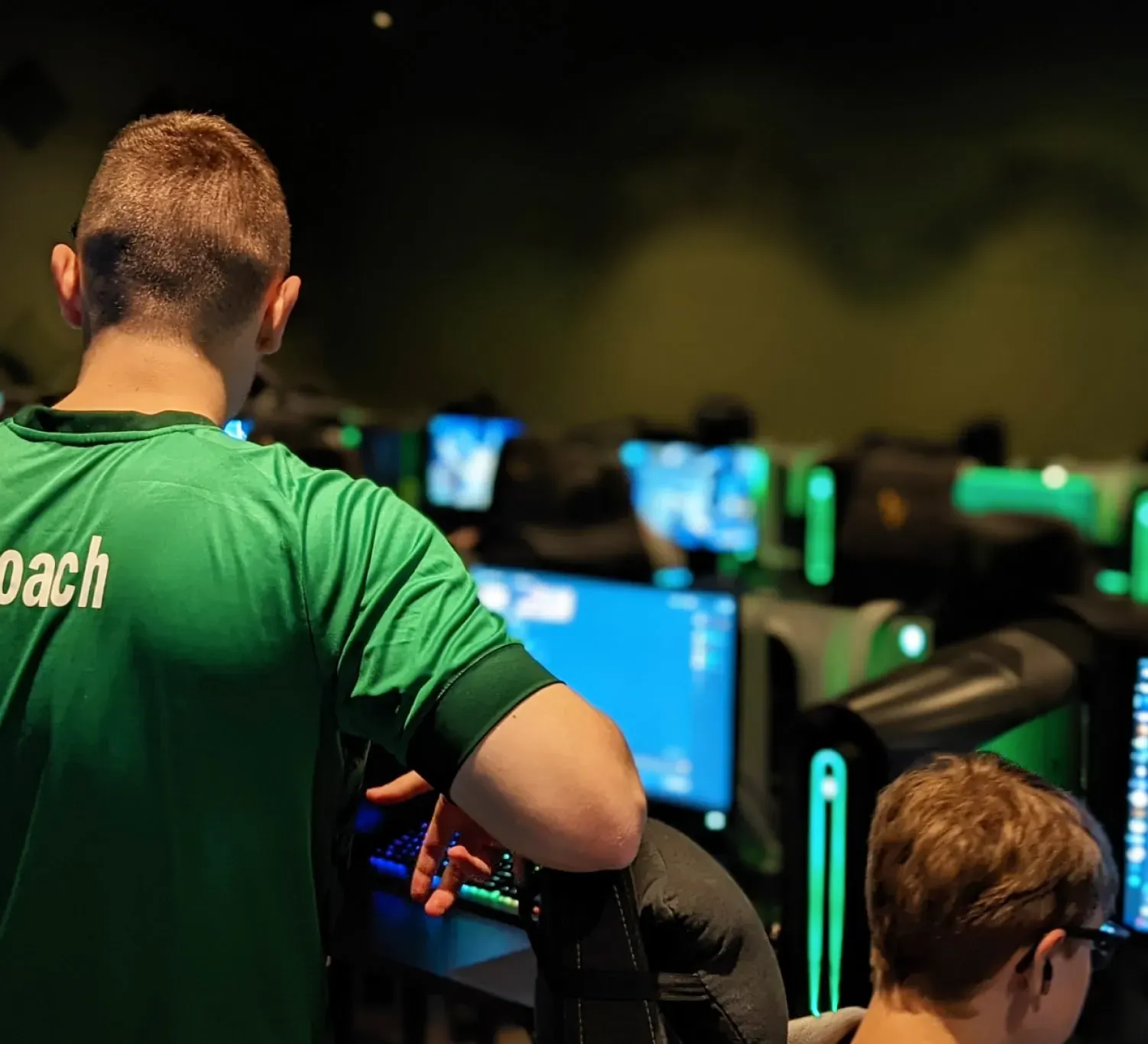 Directive Games North undertook this collaboration to foster and build a grassroots esports ecosystem around TMA among youth players. ECA played a major role in the partnership by developing and delivering coaching education materials, certifying coaches based on exam and project results, developing an activity library for training, and providing ready-to-run courses for TMA. ECA also developed and delivered a platform for coaches to organize, manage, and run their courses, as well as participated in organizing the overall structure of youth esports training and competition around TMA. ECA also developed a suite of online resources aimed at educating and certifying esports coaches at the youth level. Through the digital coaching certification course, coaches learned about the fundamentals of skill acquisition and development, a brief history of esports, commonalities with traditional sports, unique aspects of esports, different types of esports games, the skills at the core of esports, and more. Additionally, ECA developed an online resource library to facilitate creating and running esports courses across multiple titles. As a part of the youth program for The Machines Arena, the game was added as a fully supported title on the platform.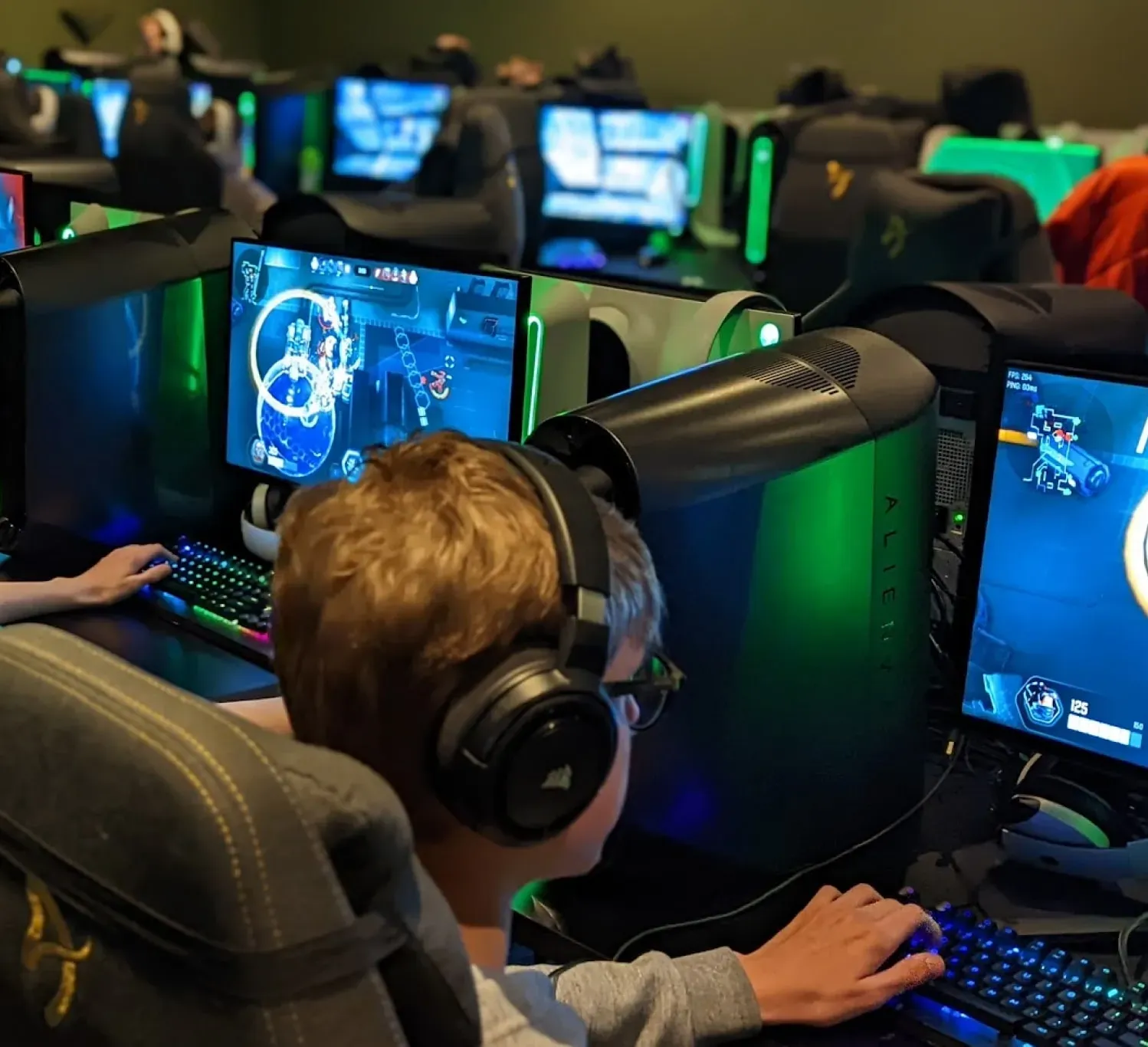 Directive Games North is excited to bring TMA to the Esports table in Iceland and the Nordic region. Looking to the future, a sample case for the Nordic Youth Championship was provided where the program included developing the concept of the championship, relevant licenses, online support, and material support, as well as announcing it alongside a marketing campaign promoting the game in general and a digital portal for interested parties to sign up for the program. The program also involved announcing overall esports plans for year one of The Machines Arena and how youth programs and championships would feed the path to pro in coming years, as well as direct sales of The Machines Arena youth championship program to operating esports clubs, gaming cafés, schools, and other locations within the Nordics. Finally, it included hosting The Machines Arena youth championships with exciting prizes, sponsors, and live attendees.

The collaboration between Directive Games North and ECA was a significant step towards building a grassroots esports ecosystem around The Machines Arena.

"Working with The Machines Arena was a lot of fun. The game is easy to learn and hard to master, so even though players at training were brand new to the game they were quick to get familiar with the game and enjoyed learning the ropes and brainstorming new strategies with their peers. Overall players thoroughly enjoyed their time with TMA" said Ólafur Hrafn Steinarsson COO & Co-founder of ECA.

Together with ECA's coaching education module and activity library, and Directive Games' marketing and promotional capabilities, this partnership has the potential to bring esports to more youth and provide them with the necessary training to excel in the field. Directive Games looks forward to more partnerships that will help the company achieve its goal of creating engaging games that provide players with immersive experiences.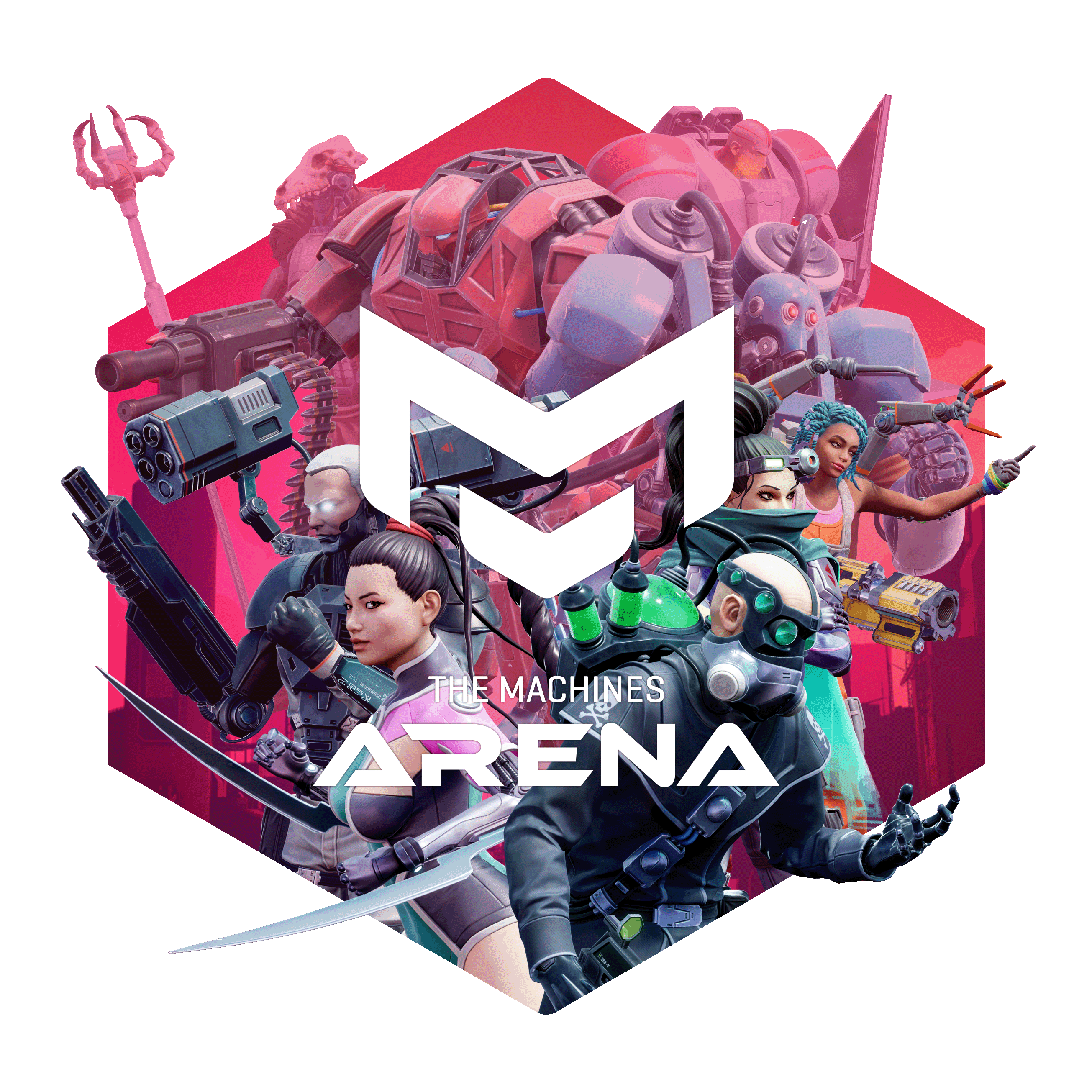 There is always something fun going on, like not too long ago everybody was losing their sh!t over eggs… like seriously, eggs! It got weird… 🥚